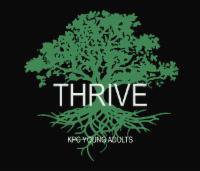 KPC's young adult community group THRIVE exists to provide opportunities for fellowship as we gather with other young adults in the area, seeking to build connections and grow our faith together. We do this through fun activities, times of worship and prayer, and community service outreach.
Contact Olivia Martin for details on our next event.
We would love to have you join us!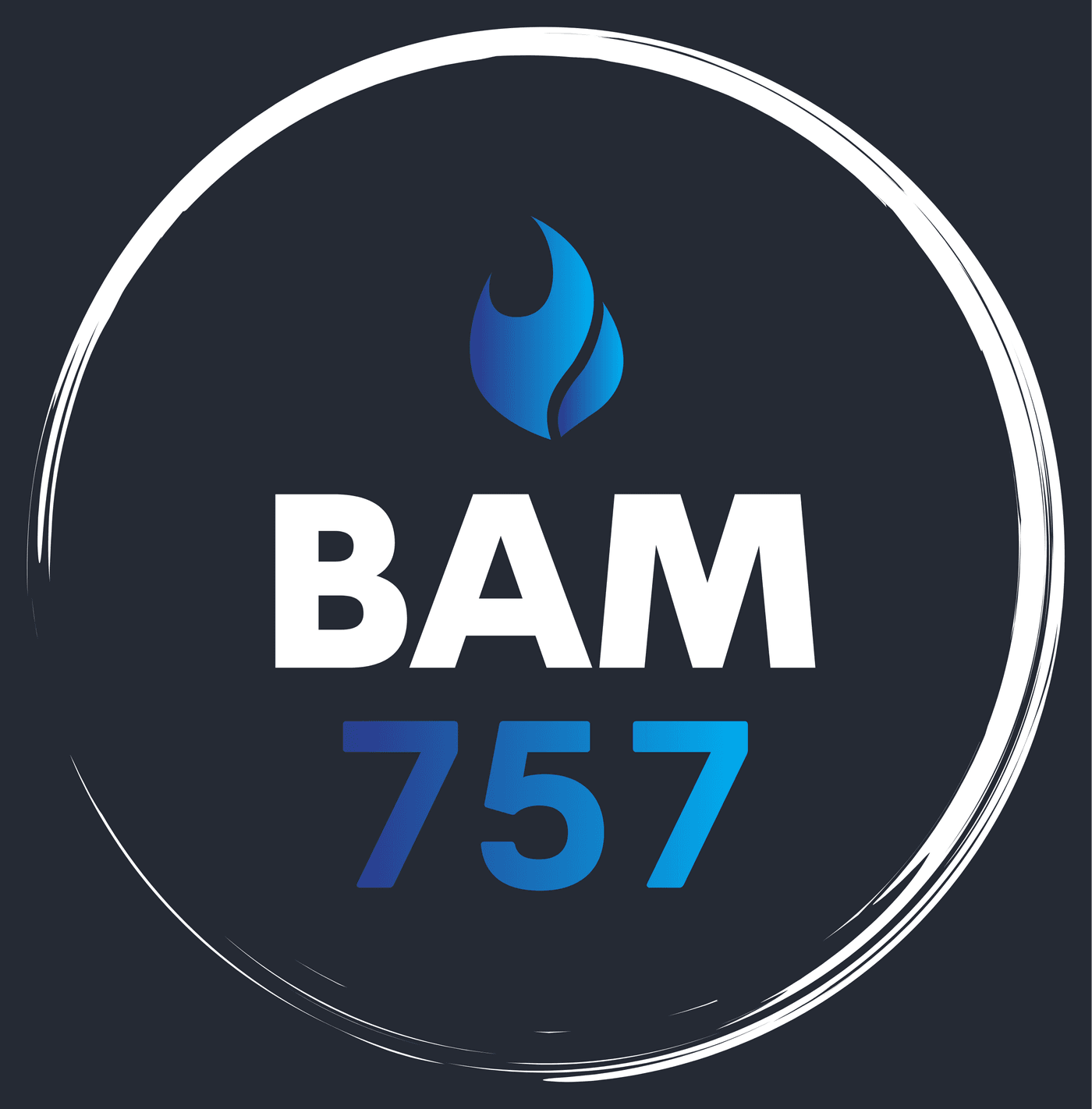 KPC supports the young adult gathering "Bam 757."
Bam 757 is a multi-church gathering that focuses on connecting the local churches. They encourage young adults to step into leadership roles at Bam 757, at their local church, and within their community.
This gathering meets every third Saturday of the month.
For more info, follow the Instagram page: bam_757.