KPC Food Pantry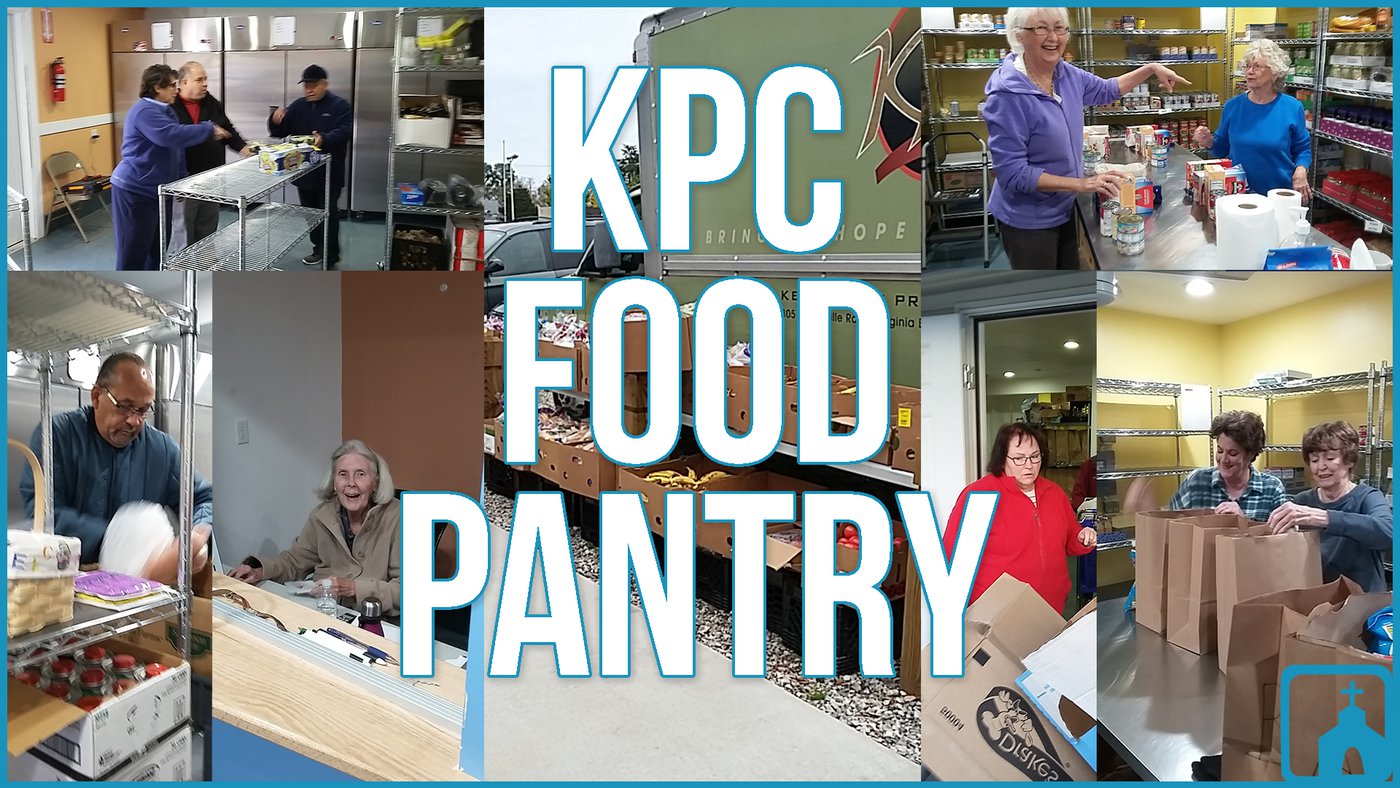 Come and check us out, volunteer, pray. If you'd like to donate food items, please contact the church office.
You can also contact us via email at: food.pantry@kpc.org or: deacons@kpc.org.
The Clothing Closet at KPC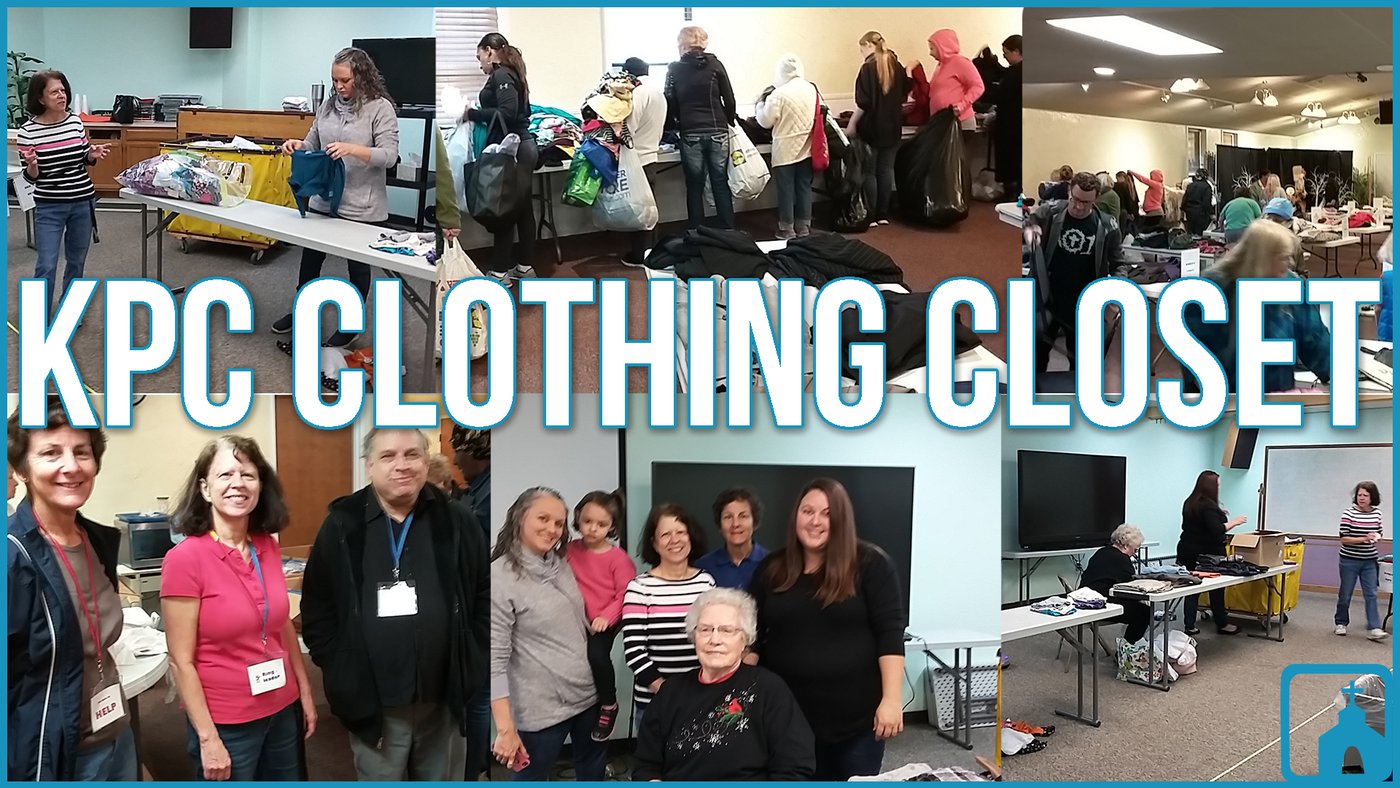 There is also a Super Saturday event for the Clothing Closet that occurs quarterly. For the date of the next event, you may call the church at 495-1913 or e-mail at clothingclosetva@aol.com. This event is held within the church building and often includes some food items. The doors are open from 10:00 till noon, and you are encouraged to bring your own tote bags.
Donations are always accepted at the church for the Clothing Closet. We prefer to handle only clothing, accessories, linens, and small household items. We do not accept car seats, computers, and large items such as furniture. Donations may be dropped at the front desk during church hours (do not leave outside the building or the trailer, as the weather will damage the items). On Sundays, the donations may be dropped off in the large bin designated in the church lobby.
Members of KPC are encouraged to volunteer to help in the Clothing Closet. For information on ways to help, contact clothingclosetva@aol.com.