Submit a prayer request or learn about our prayer ministries.
Prayer Request
At KPC, we believe prayer makes a difference. How can we pray for you this week? Let us know using the form below.
NOTE: Any prayer request you share with us will remain confidential and will only be shared with our lead team for the purposes of prayer.
Prayer Ministries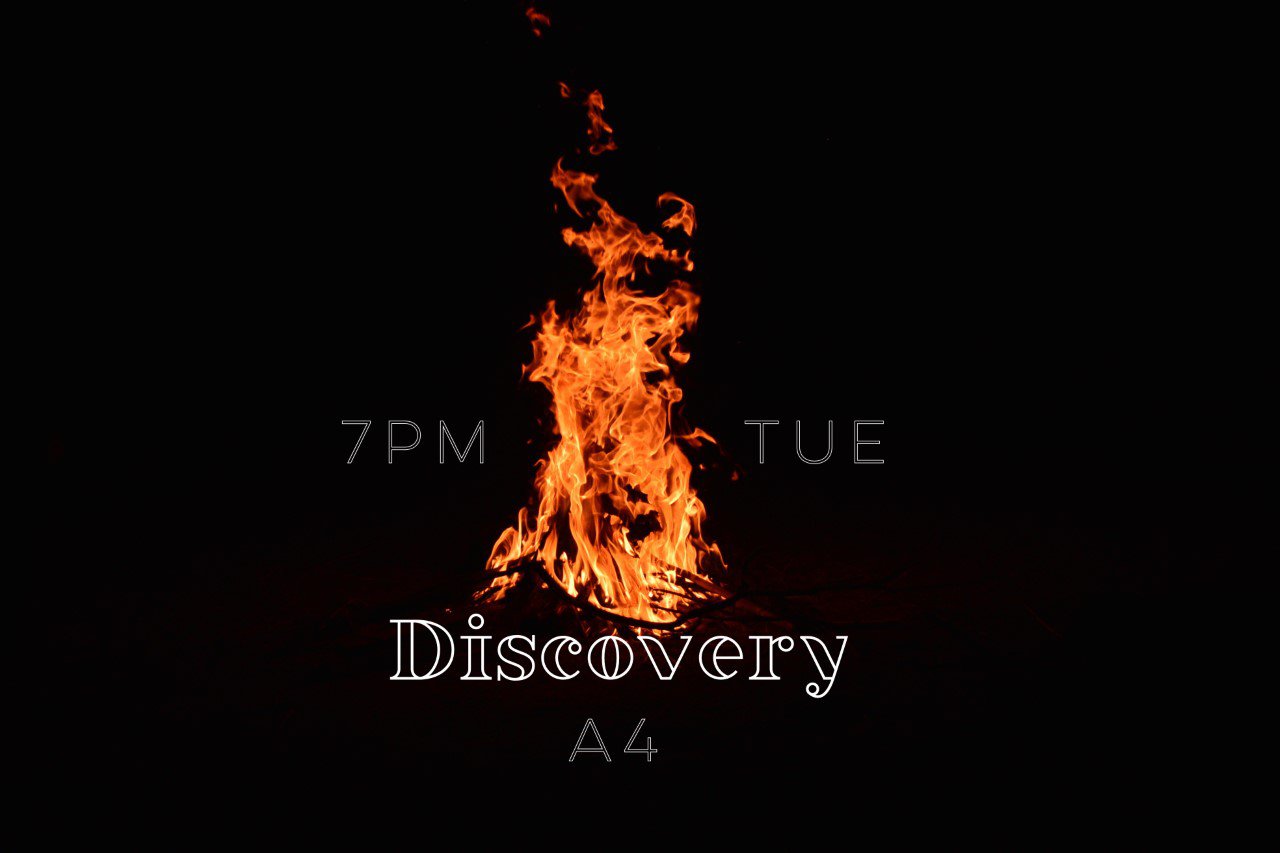 Discovery KPC
Tuesdays from 7 PM - 8:15 PM in the prayer chapel
This meeting is focused on watching and praying or waiting upon the Lord.
Many times we pray without giving the Lord a chance to speak first. Here we gather without any agenda other than that of The Lord. By watching we lay down our desires and opinions and open our hearts and minds to what He wants to say and do.
We play soft music to help focus and stay comfortable in silence. Don't feel intimidated; all Christians are equipped to do this if they just give it a shot.
Email jonathan.zook@kpc.org for more information.
KPC Missionary Prayer
Come join us for a time of intercessory prayer for our KPC supported global workers (missionaries). We meet the second Tuesday of the month at 3:30 p.m. Please contact Phil Thrash at phil.t@epcwo.org for more information. Come pray; we'd love to have you!
Prayer for the Nations
Every Tuesday & Thursday weekly, we meet in the church to pray for our nation as well as others. Call the church for more information.