Read about and sign up for KPC Life Groups here!
Friday Night Group
23464
2nd & 4th Fridays from 7-9 PM
Studying: Why I Believe by Chip Ingram
Facilitated by Walt & Kim Soto
Tuesday Morning Group - Rachael's Circle
KPC Adult Education Wing Rooms A3 & A4
(Year-round) 2nd Tuesdays at 10 AM
Studying: Various Biblical topics as presented by teacher and evangelist Dr. Edith Prakash
Facilitated by: Sonia Logsdon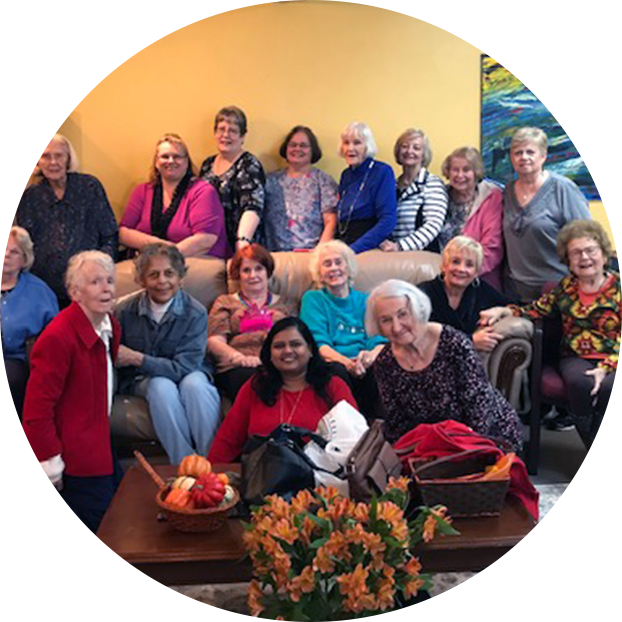 Tuesday Night Group
23464
(Year-round)1st & 3rd Tuesdays 7 PM
Studying: Gospel of Mark
Facilitated by John and Marcia Curtis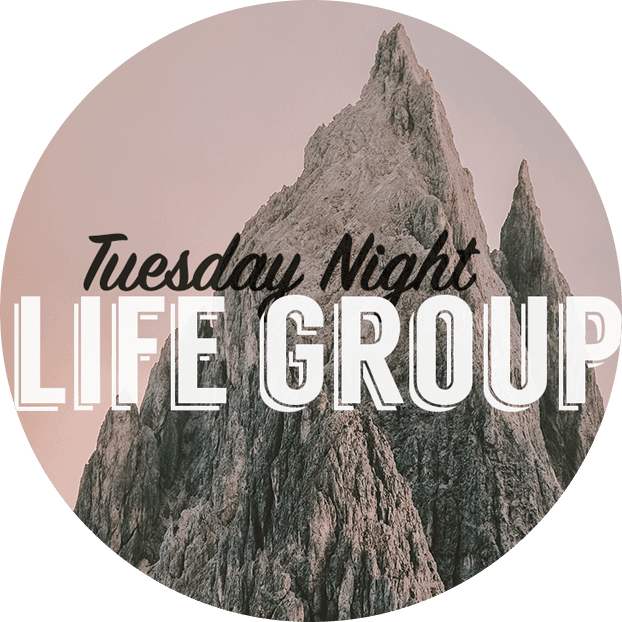 Thursday Night Group
23322
(Year-round) 2nd and 4th Thursdays from 7-9 PM
Studying: Letters to The Church by Francis Chan
Facilitated by Joyce and Bob Hammer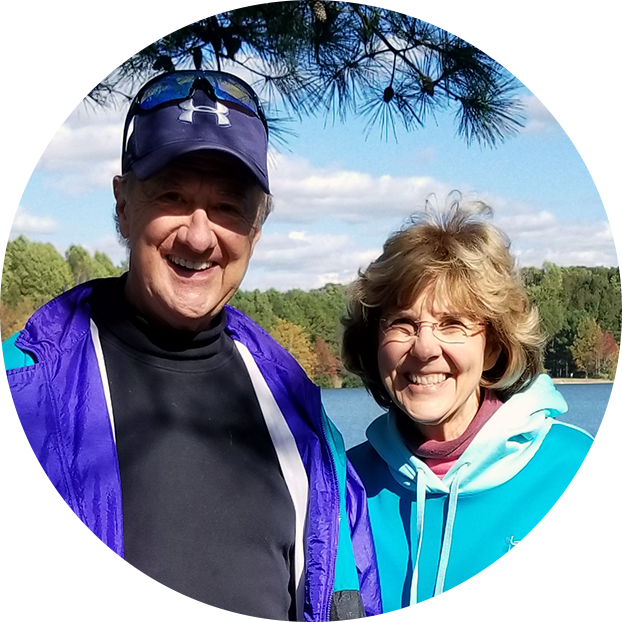 Life Group Inquiry
Even though our winter/spring semester for Life Groups has already started some of our groups are still open and have space! If you would like to inquire about a groups capacity, please fill out the form below, and Bethany will get back to you shortly.