Monday Night Group
23462
Monday Nights at 7 PM
1/21/19 – 4/8/19
Studying: GRACE & FORGIVENESS
Facilitated by: Nancy and Norbert Hildebrandt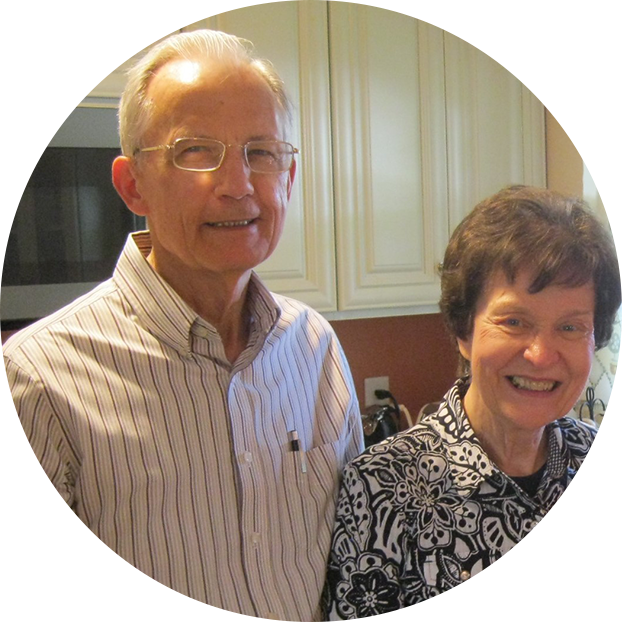 Tuesday Night Group
23464
1st & 3rd Tuesdays 7 PM
Studying: Gospel of Mark
Facilitated by John and Marcia Curtis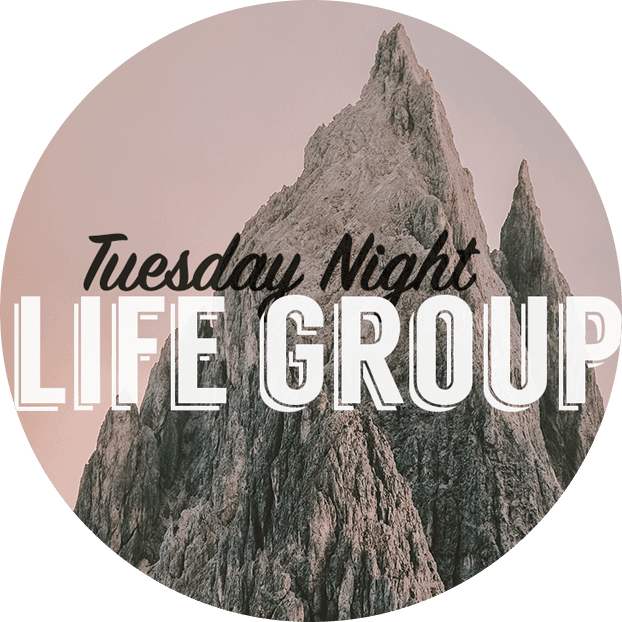 Wednesday Night Group A
23320
Wednesday Nights at 7:30 PM
1/23/19 – 4/10/19
Studying: A SHEPHERD LOOKS AT PSALM 23
Facilitated by: Tania Alvarez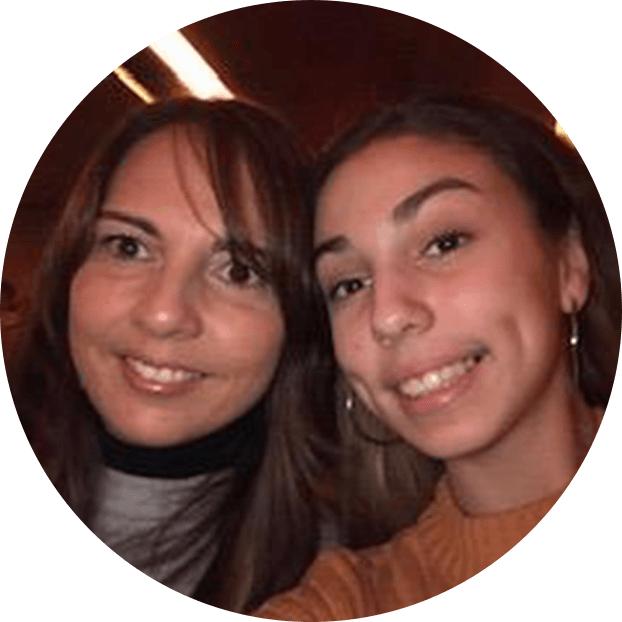 Wednesday Night Group B
23464
1st & 3rd Wednesdays 7 PM - 9 PM
2nd & 4th Wednesdays possible fellowship outings to be determined by group
1/23/19 - 4/10/19
Studying " True Spirituality: a Romans 12 Christian" by Chip Ingram
Facilitated by Walt and Kim Soto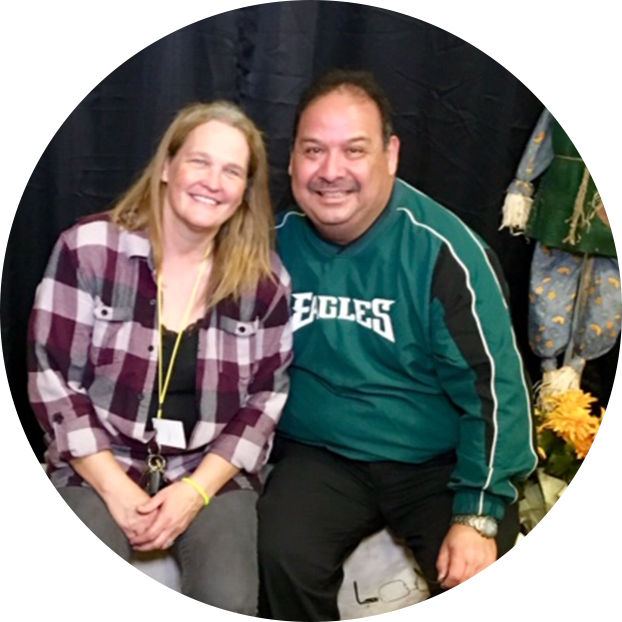 Wednesday Night Group C
23464
Wednesdays 6:30 PM - 8:00 PM
Studying: "The Father Heart of God: Experiencing the Depths of His Love for You" by Floyd McClung Jr.
Facilitated by Harrison and Bethany Keller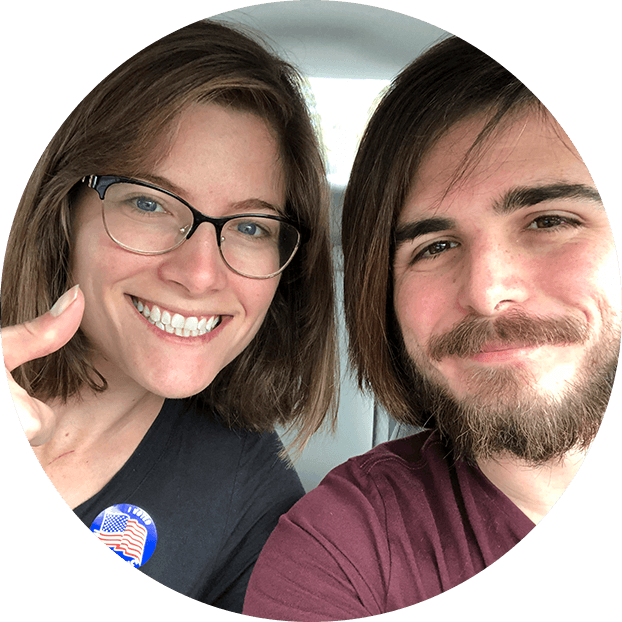 Saturday Night Group
23464
1st, 2nd, & 4thSaturdays of every month at 7 PM
1/26/19 – 4/13/19
Studying: "Prayer"by Richard Foster
Facilitated by: Jonathan Zook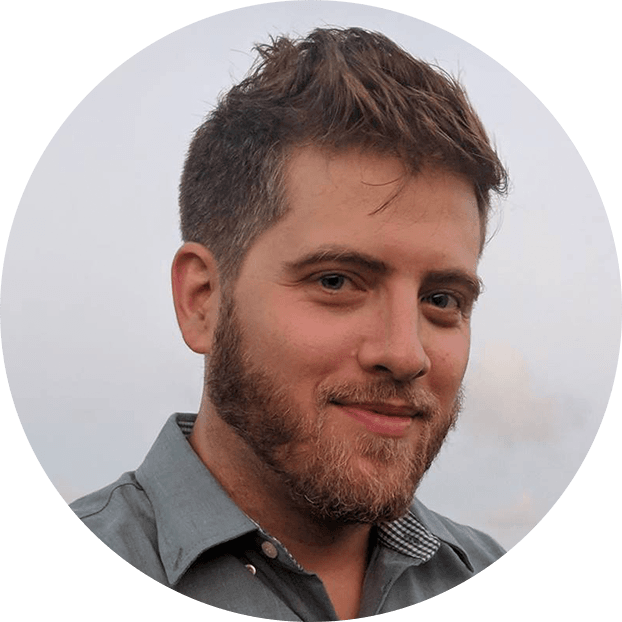 Life Group Inquiry
Even though our winter/spring semester for Life Groups has already started some of our groups are still open and have space! If you would like to inquire about a groups capacity, please fill out the form below, and Bethany will get back to you shortly.