Register for VBS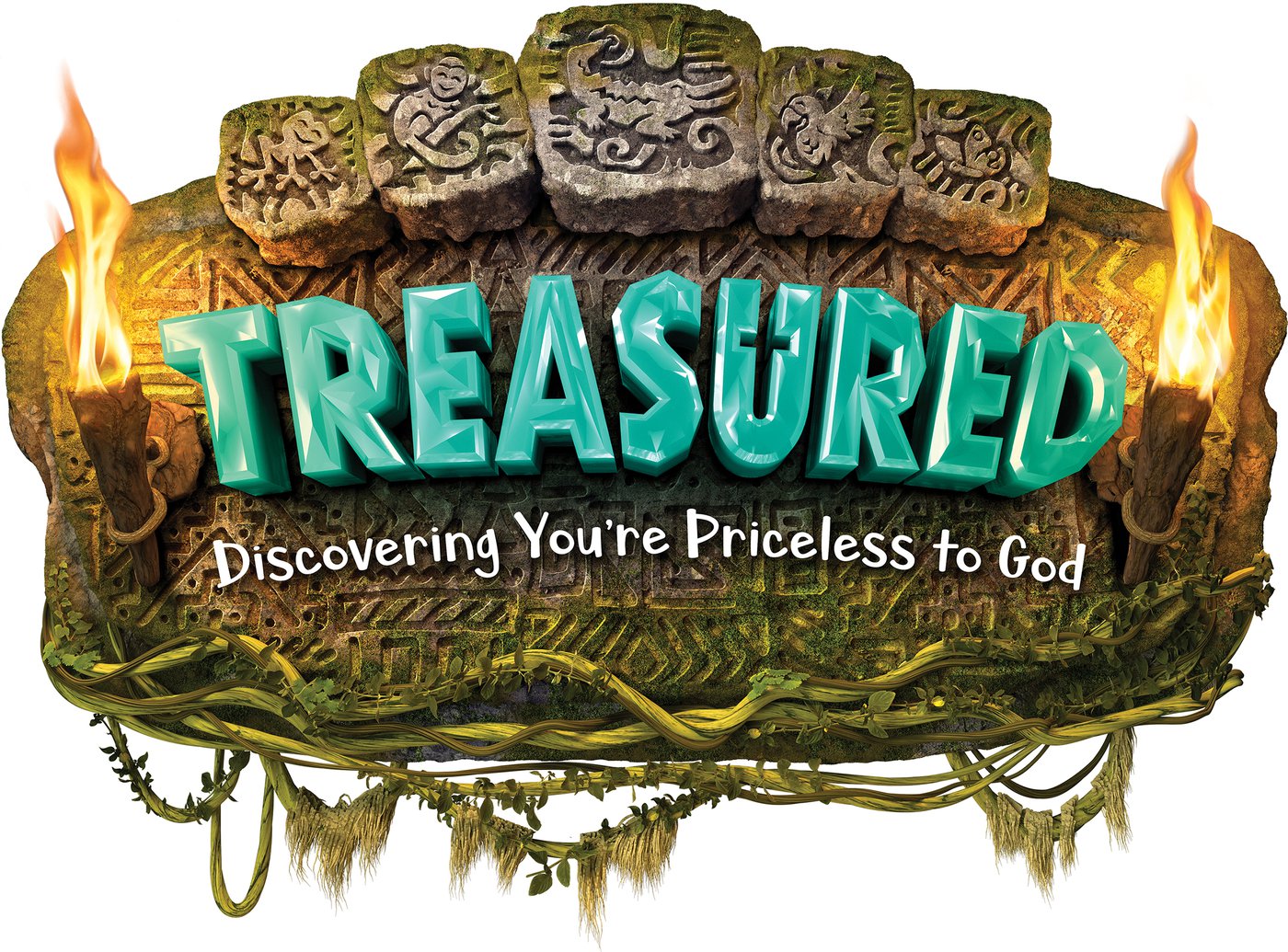 Kids Ministry at KPC
Children's Ministry here at KPC is a vital part of our vision and we welcome children from infants through 6th grade to join us on Sunday Mornings for KPC KIDS.
Our heart is to introduce and cultivate the love of Christ and compassion for others in each and every child with the Bible as our foundation. Children experience, grow and learn to serve alongside teachers, peers, family members and volunteers. We use a multitude of age appropriate activities to reach kids of all ages incorporating music, games, Bible stories, crafts, collaborative play and student leadership.
We are highly intentional about your child's safety while you are worshiping at KPC. Every child from Nursery through grade 6 is checked in via computer and receives an alphanumeric ID sticker, which is worn by the child during service. Parents receive a matching sticker. If at any time during the service the child needs their parent/guardian, we are able to easily access you via an electronic alert that posts your child's ID on the bottom corner of the screen in the sanctuary. This ID also ensures that your child is leaving with his or her proper guardian at pick up.
We strive to partner with parents and volunteers to meet the needs of each child. To volunteer please email Kim Soto at kim.soto@kpc.org.
We look forward to welcoming you and your family to KPC!
Your first visit
We think it is helpful to give your whole family about 10-15 extra minutes to scope things out before heading into service if it is your first visit.
Here's how to get there. You'll want to go down the right hallway from the front lobby then turn right again down the KPCKids ministry hall. We've painted a giant KPC Kids logo at the end of this hall so you know you're going the right way. Turn left once you get to the logo, go through the double doors and check in at the KPC Kids ministry office. A team member will help you check in the kids and show you to their classroom.
Newborns -Kindergarten: age kids can go to class at 10 AM.
1st-6th Graders: after you see your classroom they'll head back into the sanctuary with you for worship.
7th - 12th Graders: join with adults for the Sunday morning service in the sanctuary. We encourage your high schooler to come to Crossfire Sunday night.
Moms with newborns who need a quiet place to nurse or feed the little one, come to our Nursing Nook located in our nursery. It will give you a quiet place to feed your little one and the opportunity to get to know our nursery workers and talk to other moms of little ones. Just one way we encourage community in KPC Kids!
Got questions?
If you have further questions concerning our KPC Kids experience or visiting KPC with children, simply fill out the form below to get in touch with us!